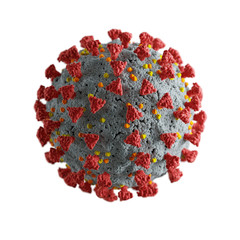 Nichole Thiel has worked in a wide range of positions in the corporate retail, sales, and education fields. Searching for new opportunities, Nichole Thiel has refocused her career into the hospitality industry with an emphasis on strategic planning and leadership.
The hospitality industry has been among the hardest hit by the COVID-19 pandemic, but the downturn won't last forever. It's important for hotels to prepare for the eventual rebound of travel activity. One of the areas that hotels should prioritize is updating their website content.
A hotel's website is the primary source of information for many people about a company, so it should be updated often about any changes in reservations, working hours, or cancellation policies.
The website should reassure guests and underscore all the safety precautions that the hotel is taking to support their safety. Also, the website should highlight special offers that are tailored to meet demand right now, and promote future offers to anticipate the inevitable rise in demand. And website content personalization can be used whenever possible to cater to international customers. There's a good chance that international travel will significantly increase when restrictions and attitudes about air travel change.